What is Chit Fund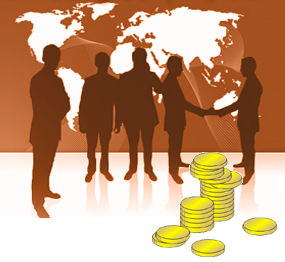 Chit means an exchange whether called to be as chit, chitfund or chitty by whatever other name by or under which an individual goes into a concurrence with a defined number of persons that each one of them might subscribe a certain entirety of cash by method for periodical portions over an unequivocal period and that every such endorser should, in his turn, as controlled by part or by close out or by delicate or in such other way as may be tagged in the chit assertion, be qualified for the prize amount.
Chit-Funds are a famous mode of sparing cum acquiring from time immemorial. The idea of Chit Fund is based upon the vital of commonality, whereby a gathering of persons take an interest in a plan to help altered periodical sums and circulate the sum so gathered, in revolution, to each of the members. Chit Fund Company itself carries on this plan of a chit reserve.
Complete chit store or monetary administration programming to control all the regular work of chit trust with numerous limbs. This will help your organization to do all exchange without paper and each exchange is being educated to the concerned individual so that there won't be any fumble. Each client will have an element dash board according to the obligation of the client so that every client can take quick choices to accomplish the yield. The product has programmed SMS, Voice call and Email with the goal that framework will work appropriately with fitting correspondence.